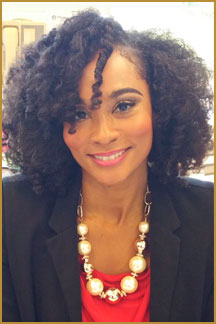 Dr. Whit…That's It was created based on the concept of helping people become the best version of themselves, through positive thinking, reimaging, setting personal and professional goals and improving the overall quality of life by starting within "self."
Dr. Whit's Heels & Hearts
Dr. Whit's motto is, "Building Brains and Beauty from Within." This is evident through the philanthropic portion of the organization called Dr. Whit's Heels & Hearts Foundation. Through Dr. Whit's Heels & Hearts, portions of each service that is purchased are donated to various charitable organizations. Also, Dr. Whit speaks and hosts community service events to raise awareness and increase the efforts of numerous social service organizations.
The "Dr. Whit …That's It" Experience
The experience that you get with Dr. Whit…That's It Consulting is like nothing you have ever experienced. With 20 years of experience in the field of education and 8 years of experience in the modeling and fashion industry, Dr. Whitlow combines her knowledge and expertise  in those areas to help people develop their beauty and brains by starting within "Self." She offers personal attention and sound advice to propel her clients to achieve their goals and be the person they aspire to be. The Dr. Whit…That's It Experience is a 5 star journey!